April 22, 2004
by peterb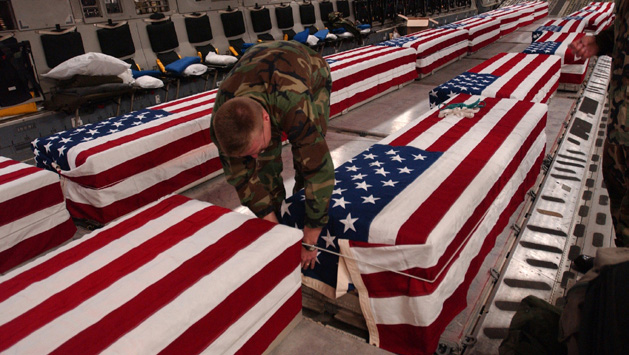 Why this picture? Why now? Mostly because of this woman who was fired for sharing a picture like it.
Photo courtesy of The Memory Hole and the Freedom of Information Act. Link courtesy John Scalzi.

Posted by peterb at April 22, 2004 05:56 PM | Bookmark This

Please help support Tea Leaves by visiting our sponsors.