The Taleggio Problem
Sep 24, 2005 · peterb · 1 minute read
Food and Drink
If only all my problems tasted this good.
[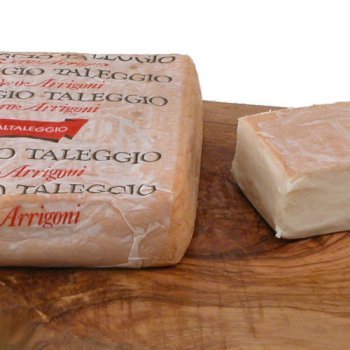 ](/weblog/images/articles/taleggio.j pg)
I love Taleggio cheese, but here's my problem.
You want your Taleggio to be good and stinky, which means the paper on it should be soaked through and impossible to remove. But if the paper is impossible to remove, then you don't get to eat the rind. And I like eating the rind.
It's a conundrum. Am I the only person with this problem?
Perhaps I'm just being prissy. Maybe I should just use this as an excuse to eat more epoisses.